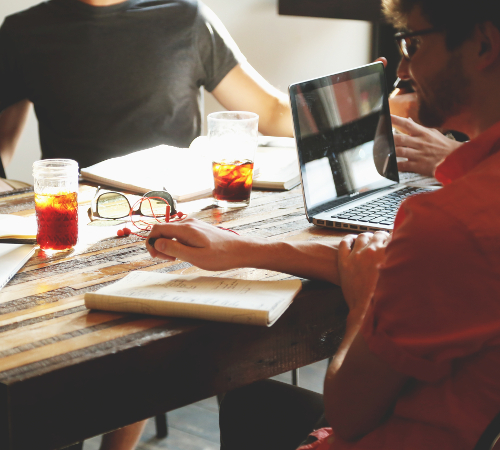 Security Orchestration
Our experts can enable your organisation to respond to security events automatically; *on-prem and on-cloud*!
Security Data Engineering
Our team can assist you organisation to agregate, persist and analyse TBs of securty related data in a cost effective way.
Big-Data Operations
Let our specialists take care of you big-data platform operations while you focus on extracting value out of your data.